First lab retreat for EEI
After an intense first six months with lots of ups and downs, we celebrated our first EEI retreat!
Last week, we traveled to Rostock for our first EEI retreat. We cooked together. We found mushrooms. We finished our lab code of conduct. We held a poster session. We visited the Baltic Sea. And we found fossils.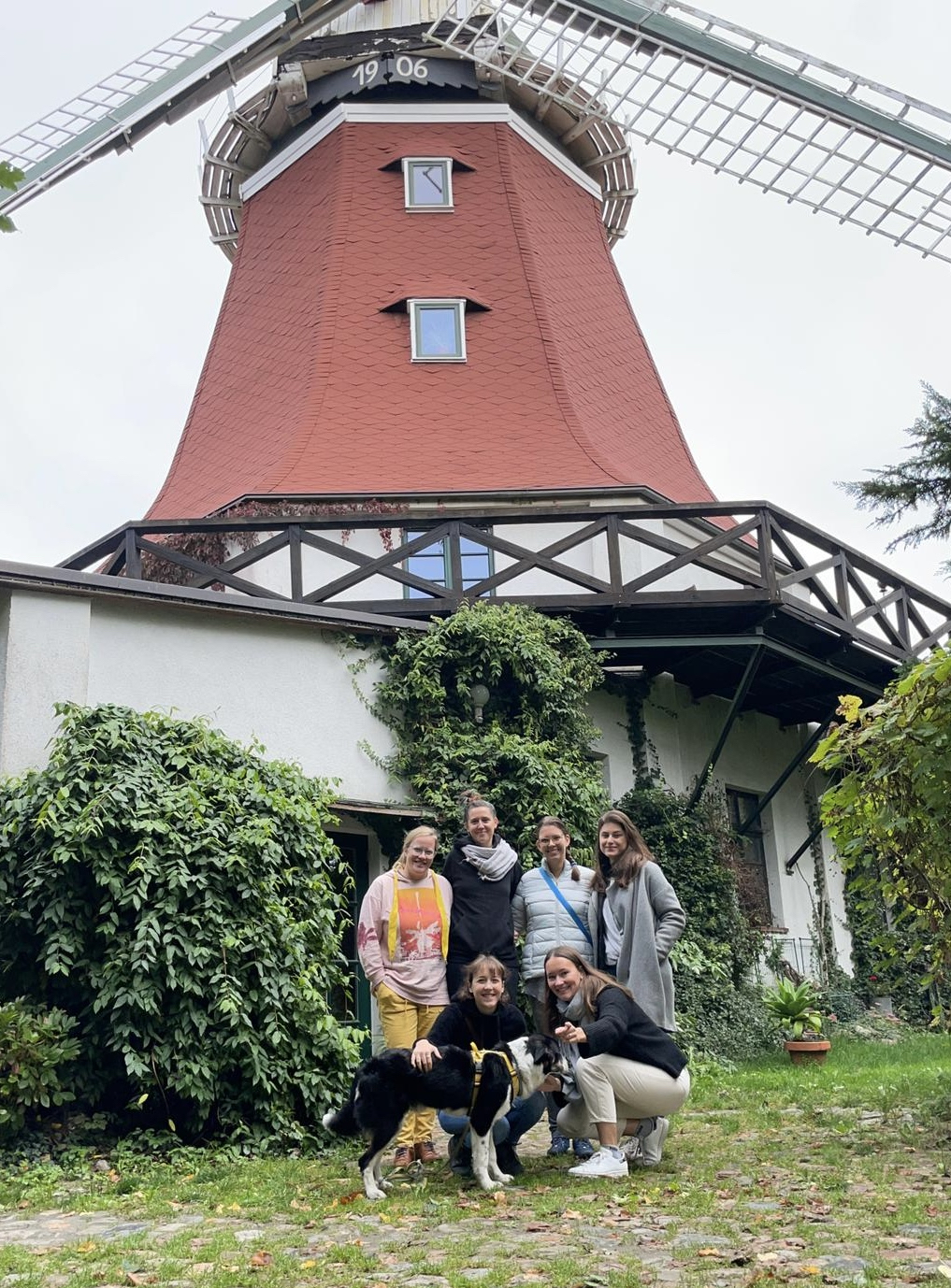 It was too short. Next time, we will plan a few more days.